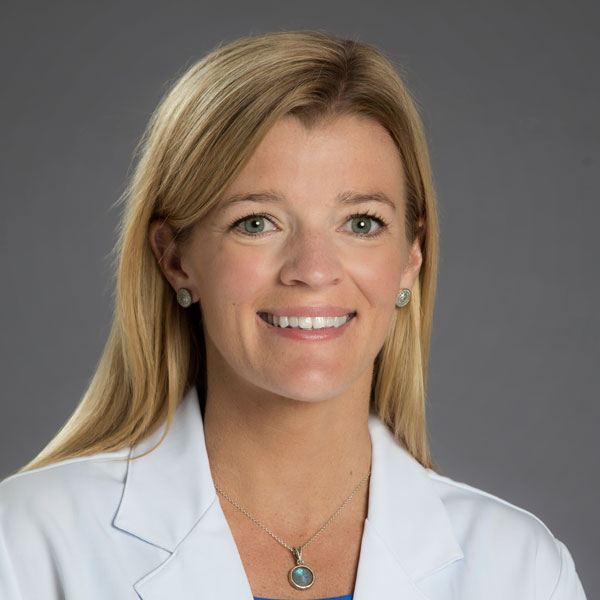 Welcome to Coral Family Dentistry
If your family is searching for a new dentist in Merritt Island — welcome. If your smile needs a little cosmetic help — we can help to restore your confidence. If you're experiencing oral or dental pain - we'll take care of it. At Coral Family Dentistry, we put our patient's needs at the center of everything we do. Advancements in dentistry and technology have come a long way, but we still believe that the best patient care begins with listening to, and caring for, each individual patient as if they are family. Our goal is to provide exceptional dental care in a positve atmosphere where you feel comfortable and welcomed.
I have always had a hard time with the dentist, especially with having anxiety. But since I found this office I actually look forward to going to the dentist. The whole staff is amazing, caring, patient and just all around great!! I would 100% recommend this office to anyone!!
Christine
I don't think I could ask for anything better than what they did and do for me. I am very lucky to have the girls look after me and my teeth. I do not have dental insurance but they are well worth every minute I could ask for. There recommendations to keep my teeth healthy, I will start focusing on more often. They care about me, and I am sure everyone they provide service to. Not only do they do a super job, they care.
Christopher
I moved to Brevard County from New York 3 years ago. I work in the dental industry and struggled to find a good dentist until I found Dr. Rutsis. Dr. Rutsis is an excellent dentist and has a very pleasant bedside manner! The staff is also very friendly and helpful. I highly recommend Dr. Rutsis.
Amber
A Simple Mission
We believe the best patient care begins with listening to, and caring for, each individual patient as if they are family. Individualized patient care and comfort is at the center of all we do.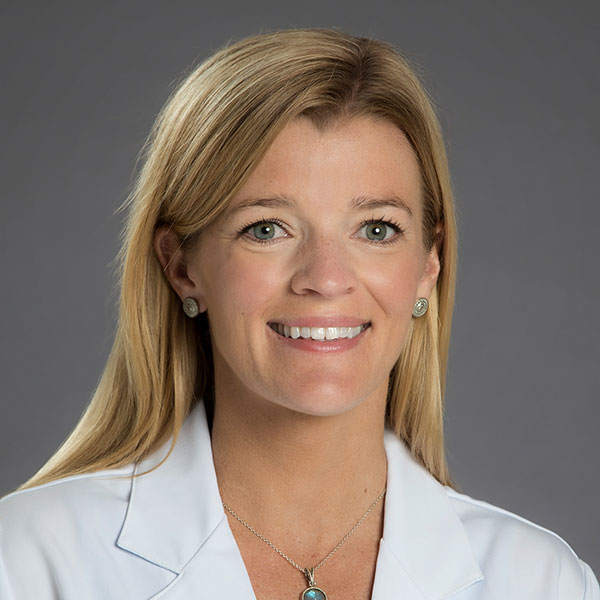 Meet Dr. Emily S. Rutsis
Dr. Rutsis brings a unique skill set to Coral Family Dentistry drawing upon advanced training in whole-body health and wellness.  While attending the prestigious College of William & Mary in Virginia, she earned a dual degree in Kinesiology and Psychology.  She also served as team captain of the collegiate running team. She learned early-on about the powerful connection between mouth-body-mind health and decided to pursue dentistry following college.  She earned her doctoral of dental surgery degree from Virginia Commonwealth University School of Dentistry.
Read More
Dr. Robert N. Lowe first opened his doors in 1991, making it his life's work to take care of his patients' oral health with gentleness and compassion.  The exceptional care that he and his entire team provided – and continue to provide today – helped to earn them a reputation for quality trusted dental care. Today, Dr. Rutsis is proud to continue that legacy and grateful to be part of Coral Family Dentistry.  
If you have a question or would like to schedule an appointment, you'll find all the information you need below. Feel free to call or email us anytime.